Top-Seller
Conference Days 1 & 2

October 1 and 2, 2019

All Keynotes
All Master Class Speeches & Discussions

Workshop / Panel Discussion participation
Access to the exhibition
1.680 EUR*
Conference Day 1

October 1, 2019

Keynotes 1st day
Master Class Speeches & Discussions 1st day

Workshop / Panel Discussion participation
Access to the exhibition
1.180 EUR*
Conference Day 2

October 2, 2019

Keynotes 2nd day
Master Class Speeches & Discussions 2nd day
Access to the exhibition
1.180 EUR*
Additional options: Plant tour participation on 30.09.2019
+200 EUR
All Tickets include access to the digital conference proceedings, champagner reception participation (01.10.2019) and full catering.
WHAT TO EXPECT AT THE CONFERENCE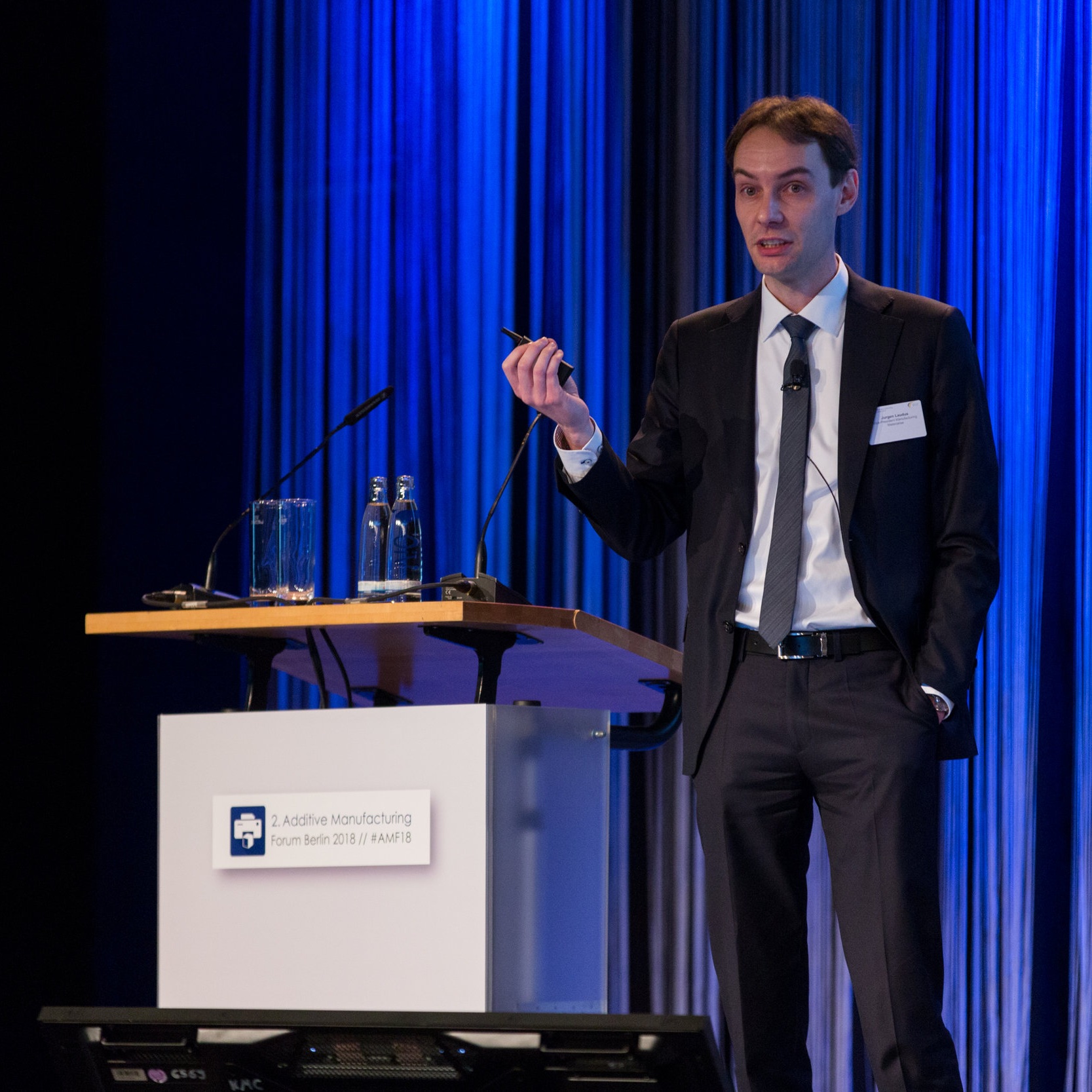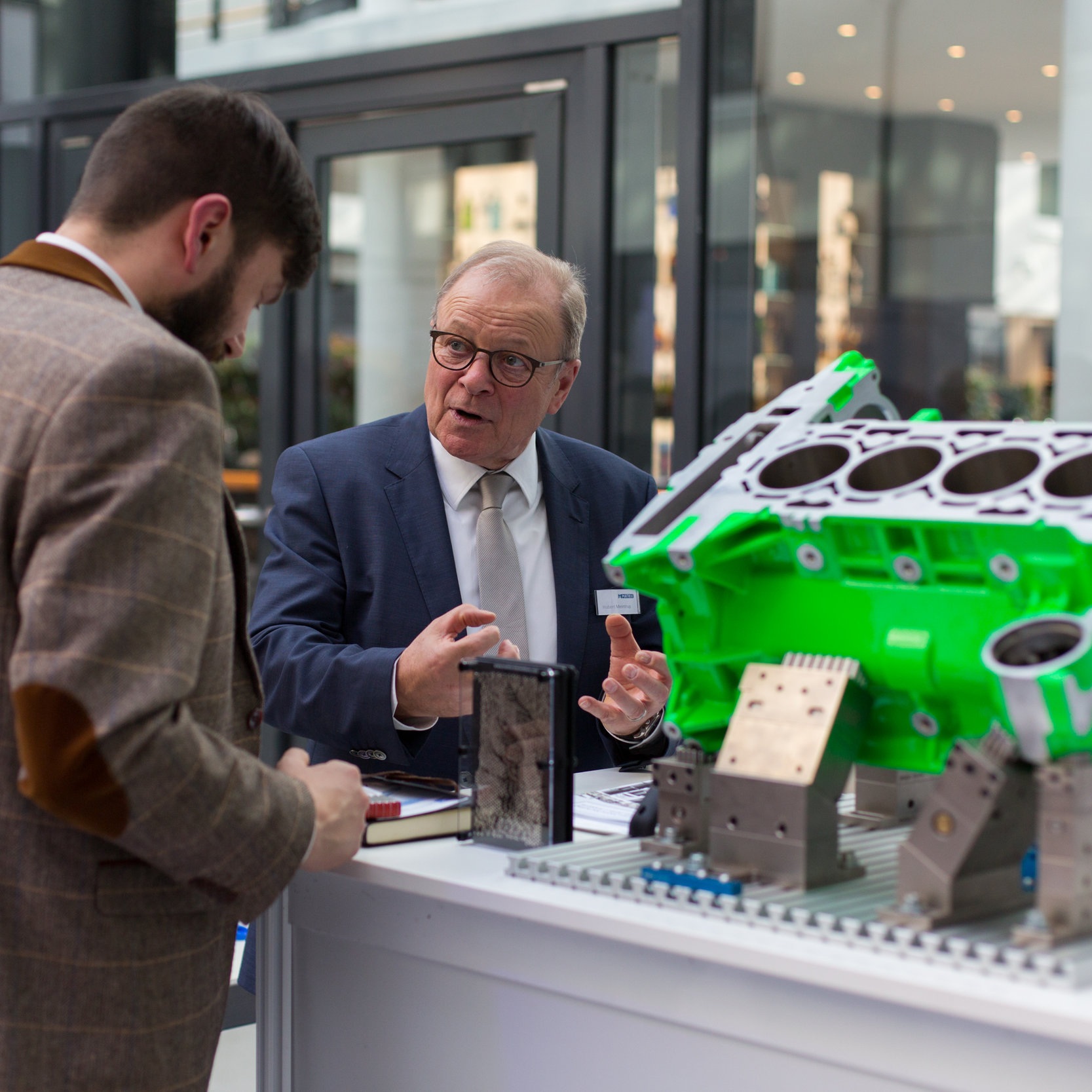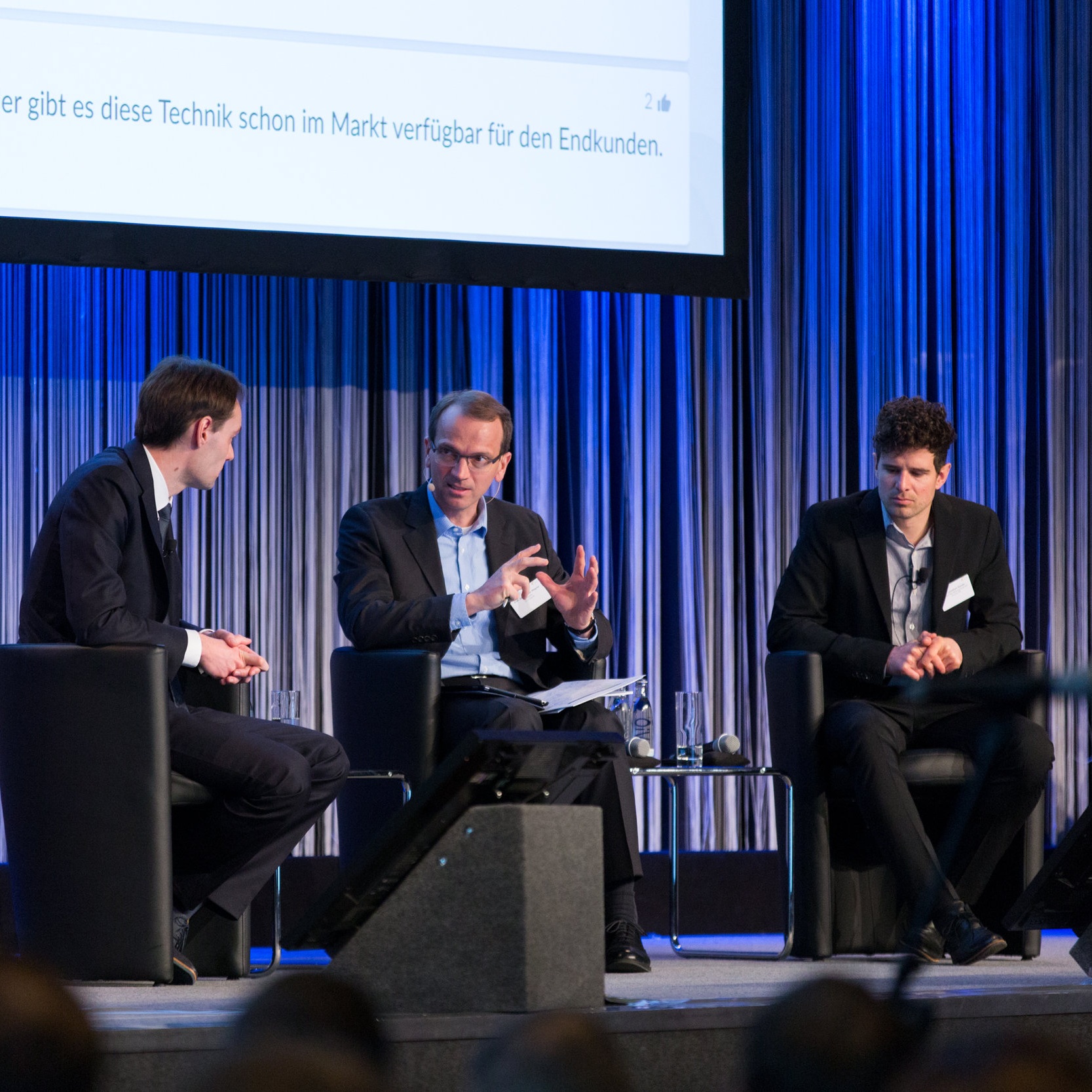 Learn first-hand about the future and the current status from decision-makers in the construction machinery industry.
Networking with more than 1000 guests - You will meet the decision-makers who will take a look into the future of the railway industry and spark your business.
The heart of the event - In the accompanying exhibition, manufacturers, suppliers and customers present their solutions and products.
Meet the participants, speakers & exhibitors in a relaxed atmosphere at the Gala Dinner and let us celebrate a successful conference day together.
Intensive, practice-oriented & project-independent: in different workshops, expert & participants discuss future topics of the industry on key level.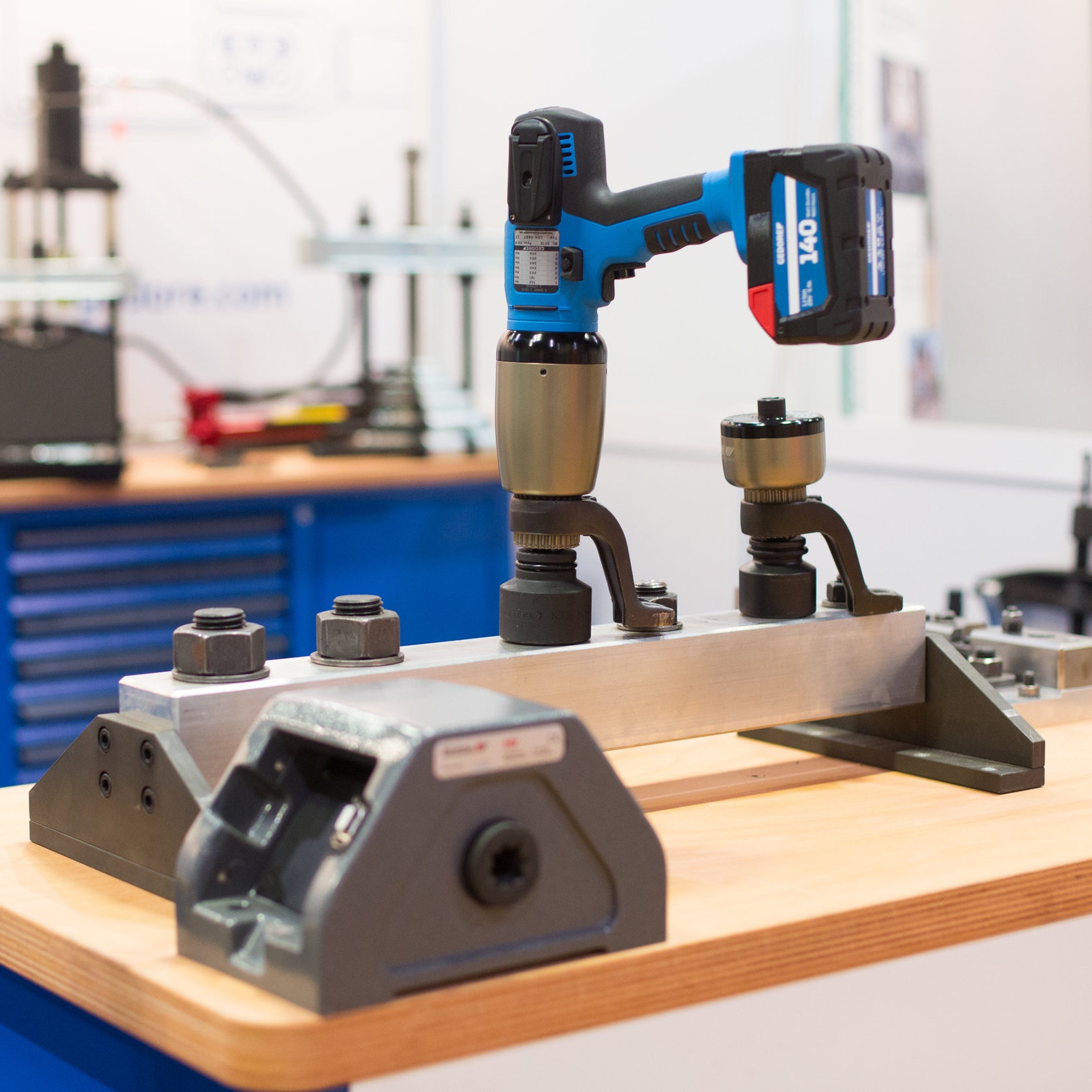 Experience the innovative implementations of internal industry users in practice in exciting factory tours.
Sharpen your views on future topics of the railway construction industry "Digital Transformation", "International Markets", "New Technologies" and "Automation".
You can take part in an interactive exhibition tour, talk directly to the suppliers, get to know the exhibitors and learn about their solutions.
* All prices plus VAT.
* The special offers cannot be applied to existing bookings and combined with discount codes.
Registration for the event is possible until Septmeber 30, 2019. Cancellations that are received by Juli 1, 2019 will be refunded minus a processing charge of 100 EUR. Cancellations that occur after the aforementioned date can no longer be refunded. In such a case we ask that you send a replacement to the RAILWAY FORUM Berlin 2019.
Digital conference proceedings, food and drinks as well as participation in the workshops and a gala buffet (October 1, 2019) are included in the price of admission.
Special conditions for students are available upon request. In case the conference must be cancelled by IPM, the fees will be refunded in full. Further claims are excluded.